Durex has made a lot of history over the past 80 years.
1915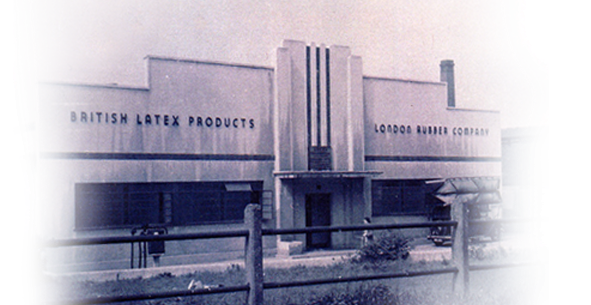 The London Rubber Company was founded by LA Jackson, selling imported condoms and barber shop supplies.
1929
The London Rubber Company (LRC) registers Durex brand.
1950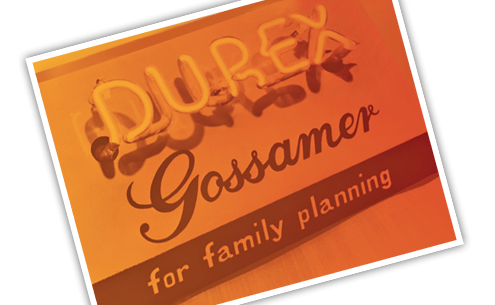 Durex release its first lubricated condom
1953
Durex is the first brand to develop and use electronic testing
1960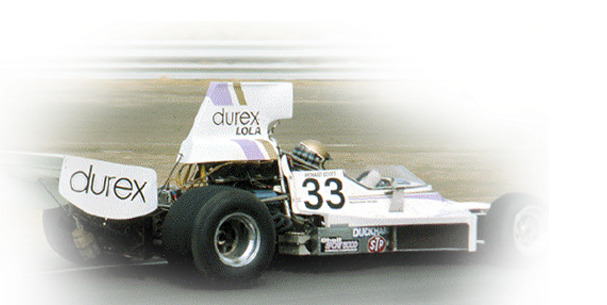 The world's first anatomically shaped condom is released by Durex
1970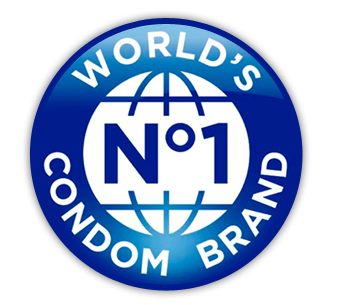 Durex is the world's first condom brand to advertise in many countries
1990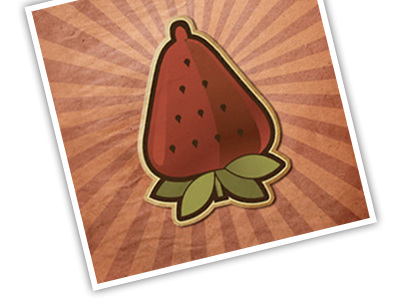 Durex is the first condom brand to adopt a Global "seal of quality" as standard
1995
Durex introduces a range of colored and flavoured condoms
1996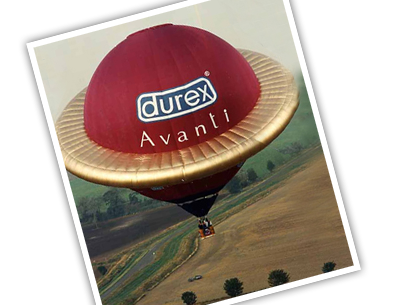 Durex is the first condom brand to launch a website.Now we have 42 different sites for the countries we market in.
1997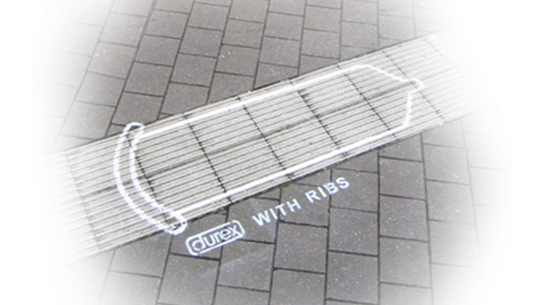 Durex introduces non-latex condoms: The Avanti Range, which uses a new non-allergenic material - synthetic polyurethane developed by Durex that is softer and more elastic than natural rubber latex in.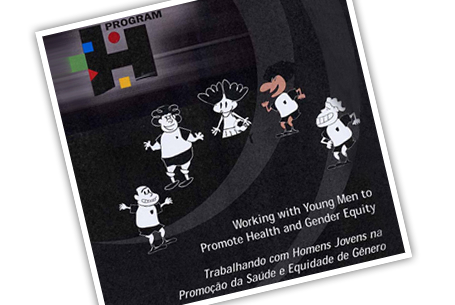 Durex is the first condom company to conduct and publish a global survey.
2001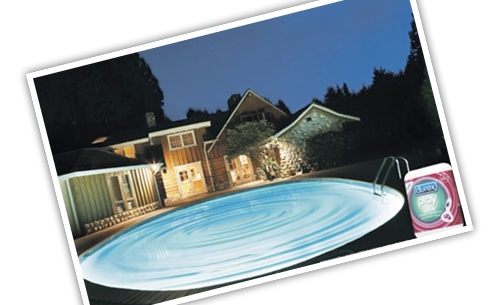 Durex introduces Pleasuremax: The ultimate pleasure condom for both partners, making Durex the first condom brand  to market a condom that combines ribbed and dotted textures with shape, to maximize simulation for both partners
2002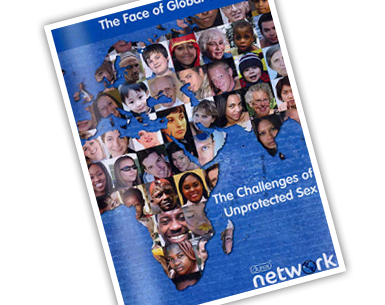 Durex supports groundbreaking social program to promote gender equity in Brazil 'Program H'
This is followed by further projects in India.
2003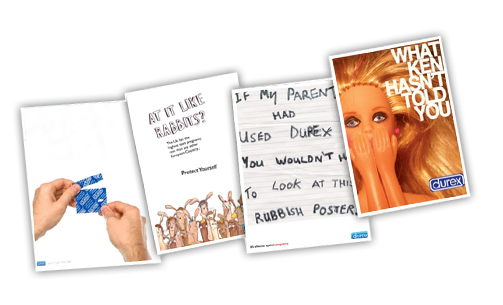 Durex launches an exciting range of Play® lubricants
2005
Durex Network launches the Face of Global Sex reports that explore the aspects of human sexual behavior and are produced primarily to inform academics and policy
2008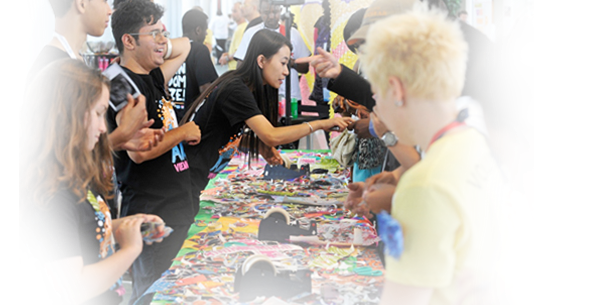 To promote safe sex for young people, Durex called for young people between the ages of 16-24 to design a unique sexual health poster - a poster designed by them, for them
2009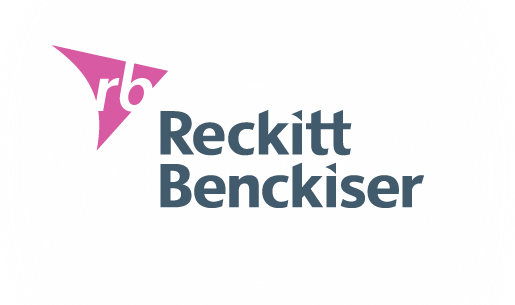 Durex turns 80!
2010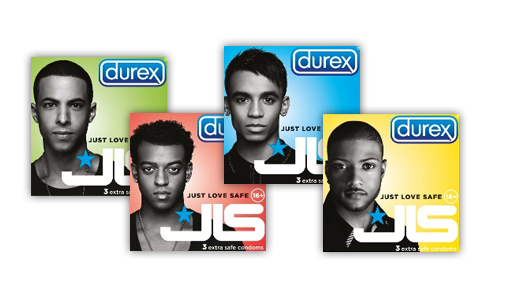 Durex supported the Condomize! initiative of The United Nations Populations Fund, at the International AIDS Conference in Vienna by donating 220,000 condoms.